VICE News Tonight Season 1 Episode 184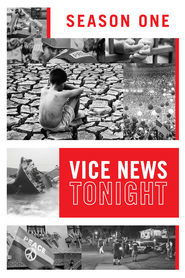 VICE News Tonight Season 1 Episode 184
The Russians have taken over Washington DC's country music radio station. VICE News visits the station accused of attempting to influence the debate in the US via the media.
A conversation with Tim Scott, the only black Republican senator, about Charlottesville, racism and Trump.
Plus, a look inside Seattle's new Beijing-based bikesharing program that seems a lot like legal bike theft.
Episode Title: Episode 184
Air Date: 2017-08-17
Year: 2017